Future Health Research and Innovation Fund 

The Future Health Research and Innovation (FHRI) Fund provides a secure source of funding to drive health and medical research, innovation and commercialisation and through these activities, improve the health and prosperity of all Western Australians.
It also provides an opportunity to diversify the economy, create jobs, improve the sustainability of the health system and position WA as a leader in research and innovation.
Rio Tinto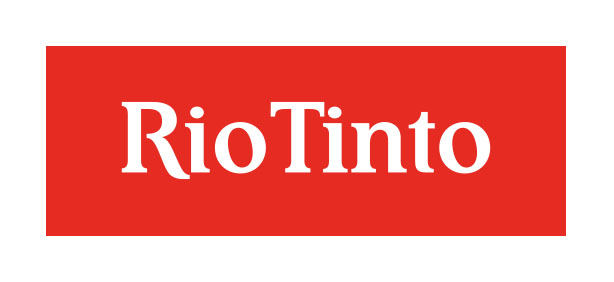 From forging land agreements with Indigenous people in Australia in the 1990s to building one of the world's largest robots: it's Rio Tinto's pioneering spirit and innovation that keeps us moving forward.
Nothing is more important than the safety, health and wellbeing of our employees and the communities where we live and work. Ground-breaking digital technology is used across all our operations, including in the management and protection of our people.
This is why we are excited to join the State Government and other partners to harness the power of technology to drive better health outcomes for the Pilbara. 
Access to health care in the Pilbara is a challenge and requires a unique and innovative solution. Our ability to collaborate to deliver positive outcomes is increasingly important. We are ready to play our role.
BHP

BHP has a long and proud history in the Pilbara, and we know from experience that quality health care in the regions can be difficult to access at times.
We are committed to enabling the resilience of the communities where we operate.
The Challenge is a ground-breaking initiative from the State Government that will take world-leading technology – which is in use every day at our global operations – and find an innovative solution to improving health delivery in the Pilbara.
Western Australia is a world leader in resources technology, and we look forward to seeing these exciting, research-based ideas in practice to ensure improved health outcomes for the Pilbara community.
We are proud to be a keystone partner for The Challenge, working in collaboration to improve healthcare outcomes for the people of the Pilbara.

Supporters
A range of supporters have generously committed valuable services and resources to facilitate the implementation of The Challenge and the roll out of proof-of-concept solutions.
For more information on how your organisation may also contribute to the Challenge, contact the Department of Health.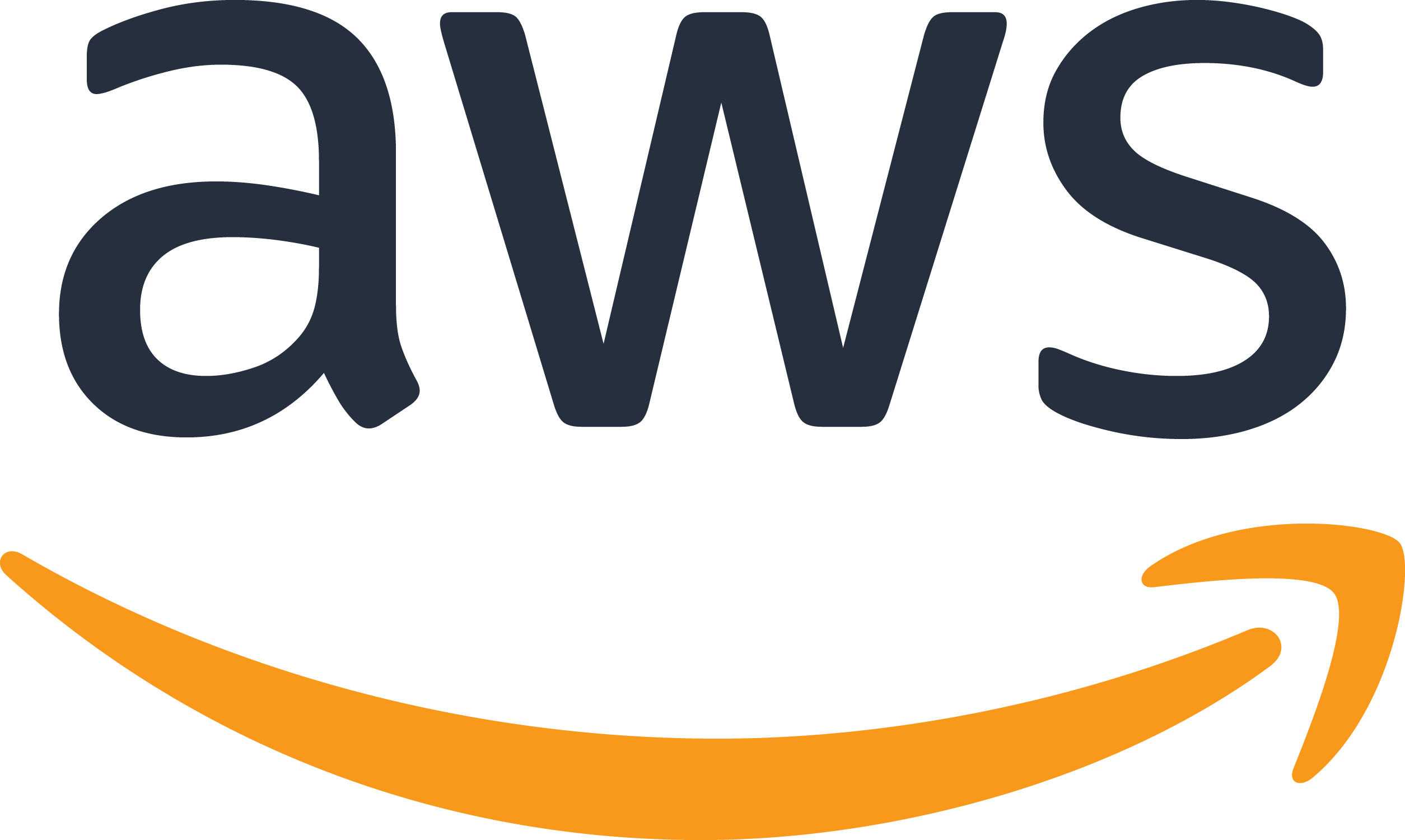 Amazon Web Services (AWS) is the world's most comprehensive and broadly adopted cloud, offering over 200 fully featured services from data centres globally. Millions of customers — including the fastest-growing start-ups, largest enterprises, and leading government agencies — are using AWS to lower costs, become more agile, and innovate faster.
Hear from Amazon Web Services' Chief Medical Officer and Director of International Public Sector Health, Dr Rowland Illing, about how they are supporting The Challenge.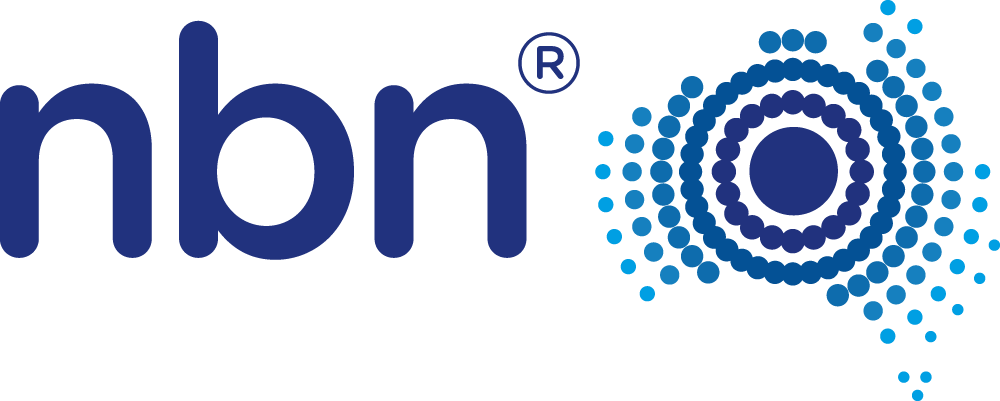 The nbn network is the digital backbone of Australia and is constantly evolving to drive transformation in healthcare across regional and remote Australia. We believe everyone should enjoy the benefits of fast broadband and we're focused on helping community members overcome the barriers that make it difficult for them to access and participate in digital health solutions. We're proud to partner with the Western Australian Government for The Challenge and collaborate with people of the Pilbara region to enable new possibilities for remote healthcare delivery by improving access and convenience thanks to high-speed internet access.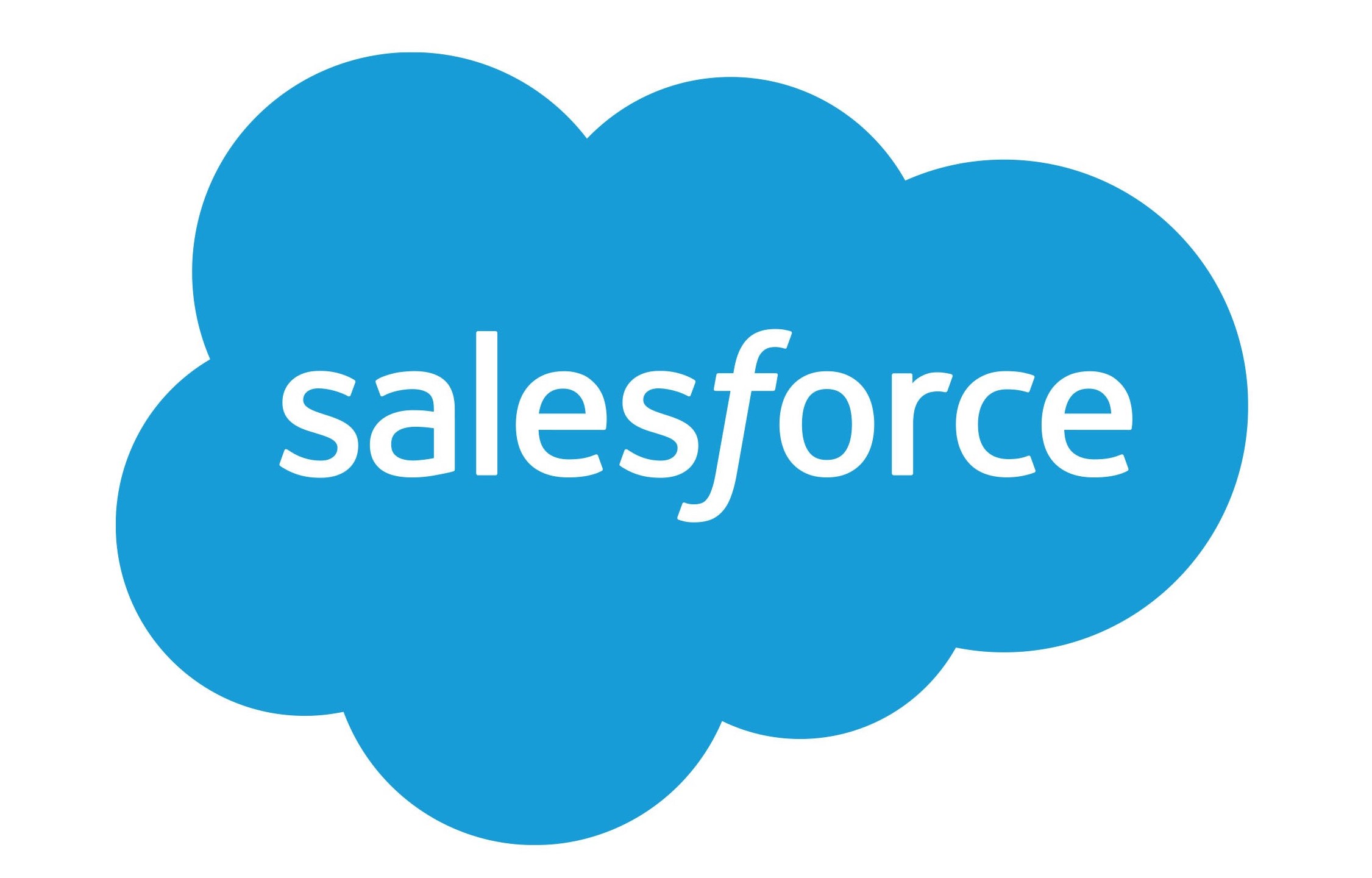 Salesforce empowers companies of every size and industry to connect with their customers in a whole new way through the power of AI + data + CRM.
Hear from Salesforce Chief Health Officer, Dr Bryan Tan, about how they are supporting The Challenge.

Microsoft enables digital transformation for the era of an intelligent cloud and an intelligent edge. Our mission is to empower every person and every organisation on the planet to achieve more.
Microsoft has been focused on supporting the healthcare sector for over 35 years and our health business has more than 1,500 staff worldwide. This team includes clinicians, researchers, engineers and technical specialists.
Microsoft has a long history of working closely with the healthcare sector to deliver the critical digital infrastructure and software that supports patient care and research. Microsoft also works through hundreds of independent partner organisations that platform their health solutions and services offerings on Microsoft technology.
Hear from Microsoft's Industry Advisor and Chief Medical Advisor for Australia, Dr Nic Woods, about how they are supporting The Challenge.

The Pilbara Aboriginal Health Alliance is a partnership between the 3 Aboriginal Community Controlled Health Organisations (ACCHOs) based in the Pilbara region of WA: Mawarnkarra Health Service, Wirraka Maya Health Service, and Puntukurnu Aboriginal Medical Service (Member ACCHO's ). The priority for PAHA and its Member ACCHO's is to improve the health outcomes for Aboriginal and Torres Strait Islander People, families and communities in the Pilbara region. PAHA is the gateway for Aboriginal and Torres Strait Islander health in east and west Pilbara.
In our efforts to continue to make a difference in Closing the Gap, we are excited to be part of The Challenge and look forward to being involved with all the finalists on their Proof of Concept journey.